DO YOU WANT TO KNOW BARCELONA?
We get you into the city in the most comfortable way, visiting monuments, museums, the best views of the city, restaurants…
All those points that you don't know and we know them like no one else.
We manage the bookings in the best restaurants in the city, in hotels and in all kinds of leisure establishments.
Enjoy the city without worrying about anything.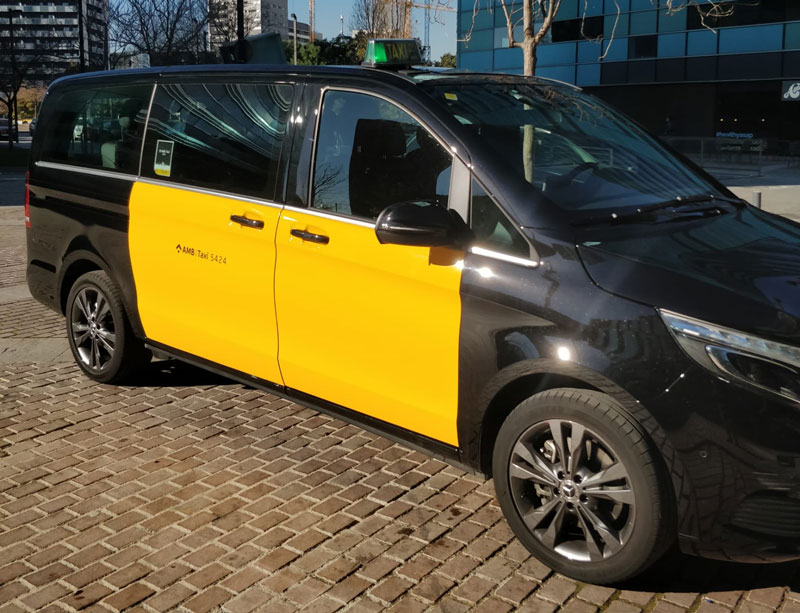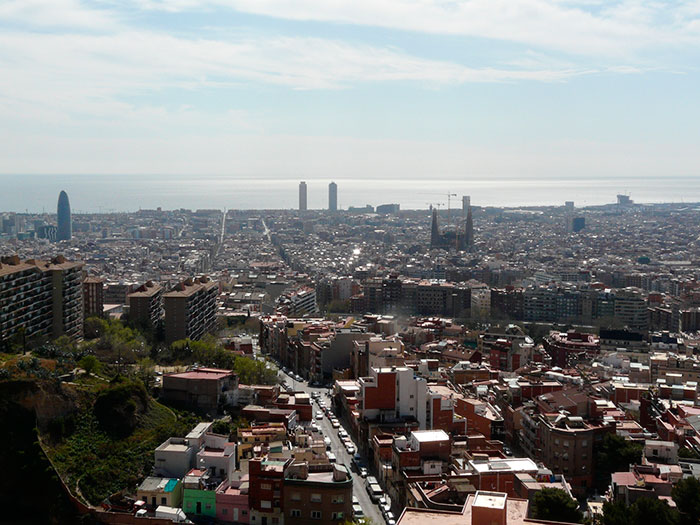 TAXI BARCELONA
Barcelona has numerous parks, monuments and architectual works that you can't miss. And to go to all these places, you have Taxis Barcelona.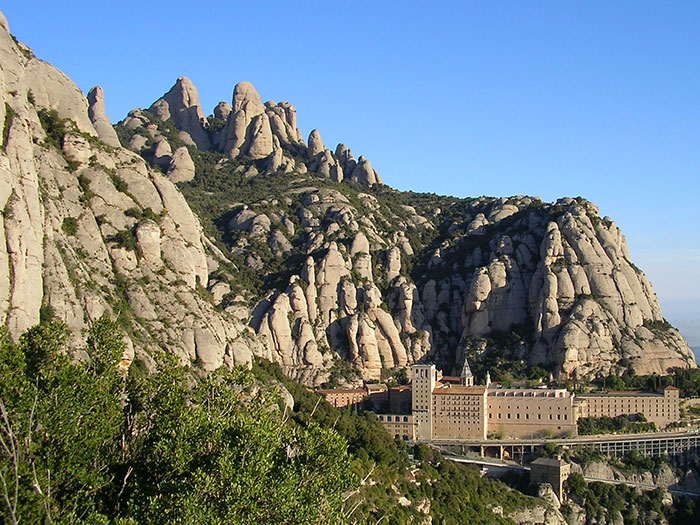 TAXI MONTSERRAT
Let yourself fall in love with one of the most significant mountains in Catalonia and enjoy the landscapes that you will see during the journey that we offer you in Taxis Barcelona.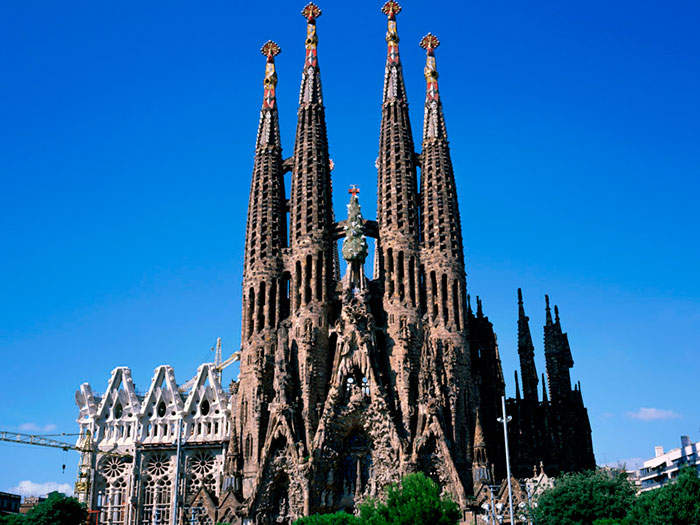 TAXI SAGRADA FAMILIA
The Expiatory of the Sagrada Familia is the Catholic Basilica designed by the architect Antoni Gaudi and one of the most important in the world. Shall we take you to see it?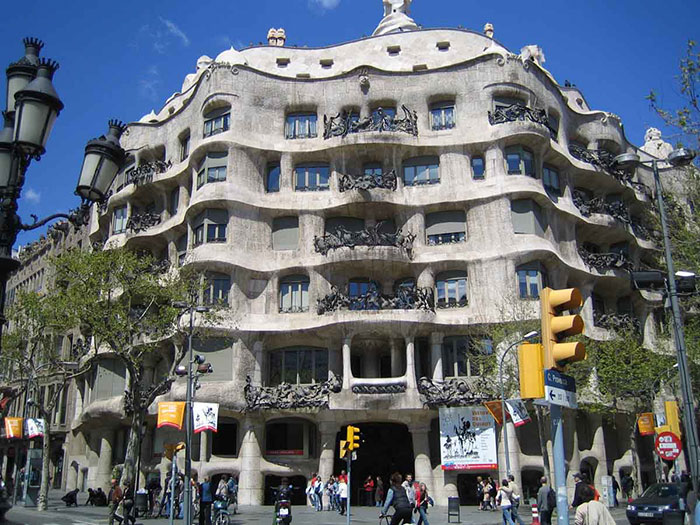 TAXI PEDRERA
The Casa Milà or better known as La Pedrera is an emblematic building of Barcelona, the work of the architect Antoni Gaudí that will not leave you indifferent when you see it.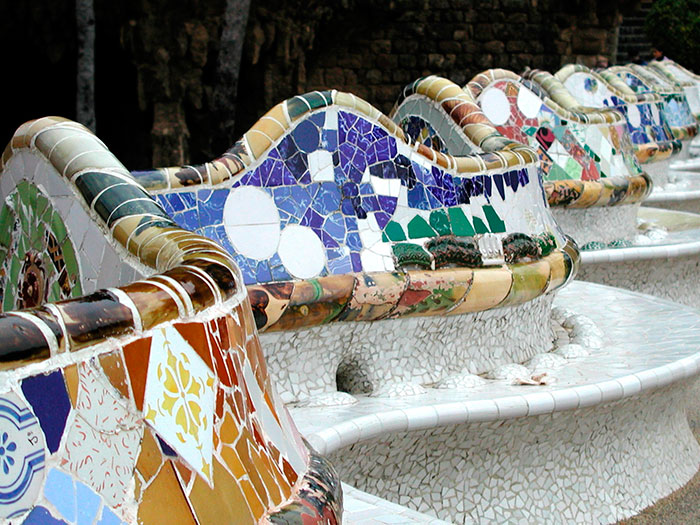 TAXI PARQUE GÜELL
The park Güell is a public park with gardens and architectual elements of Barcelona that we must take you if you want to know the city in its pure state.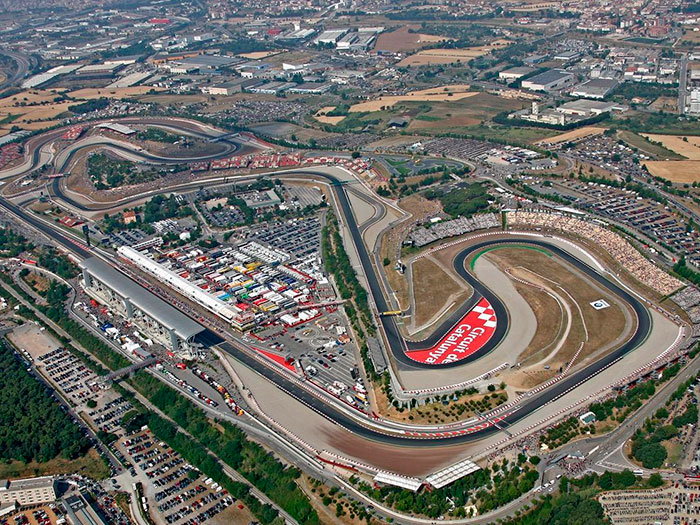 TAXI CIRCUITO DE CATALUNYA
If you want to enjoy a day of adrenaline and live the motor world at its 100%, we take you to one of the best circuits where several world championships are held.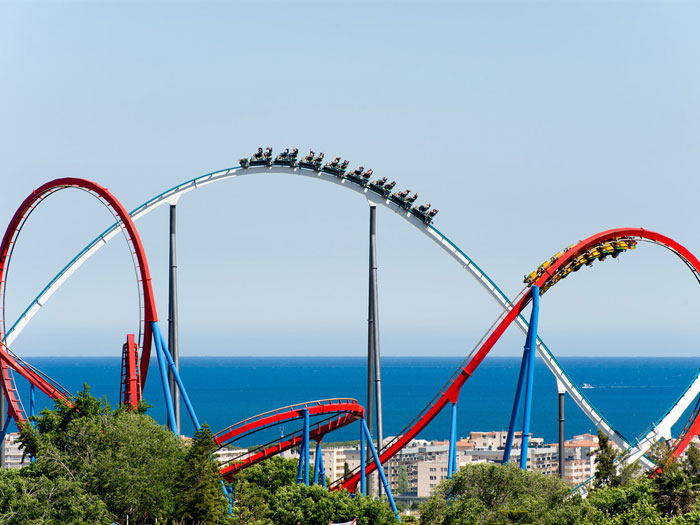 TAXI PORT AVENTURA
Do you want to go to PortAventura Park? It is a theme park in Tarragona located within the tourist resort of PortAventura World and is the most visited in Spain and the sixth of Europe.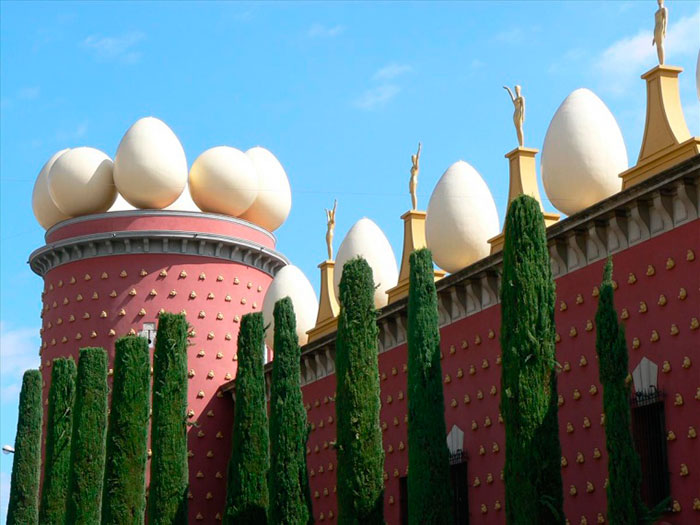 TAXI MUSEO DALÍ
The Salvador Dalí House-Museum was a small fisherman's house in Girona, where Salvador Dalí lived and worked. Currently, it is enabled as a museum and is a Good of Cultural Interest.